Another year, another PCBC in the books! We look forward to attending PCBC each year and it didn't disappoint. This past week we headed across the Bay to San Francisco for two days of seminars, presentations, networking, and walking the exhibit floor at PCBC (Pacific Coast Builders Conference for the uninitiated).
Here are some of the highlights from the conference:
Pre-PCBC Opening
Before PCBC officially started, Rick and Chris met up with Jimmy Diffee of Bokka Group and Steve Baretto for a round at Harding Park. It was a great day on the links and chance to catch up with our friends and partners. The competition was fierce but fun.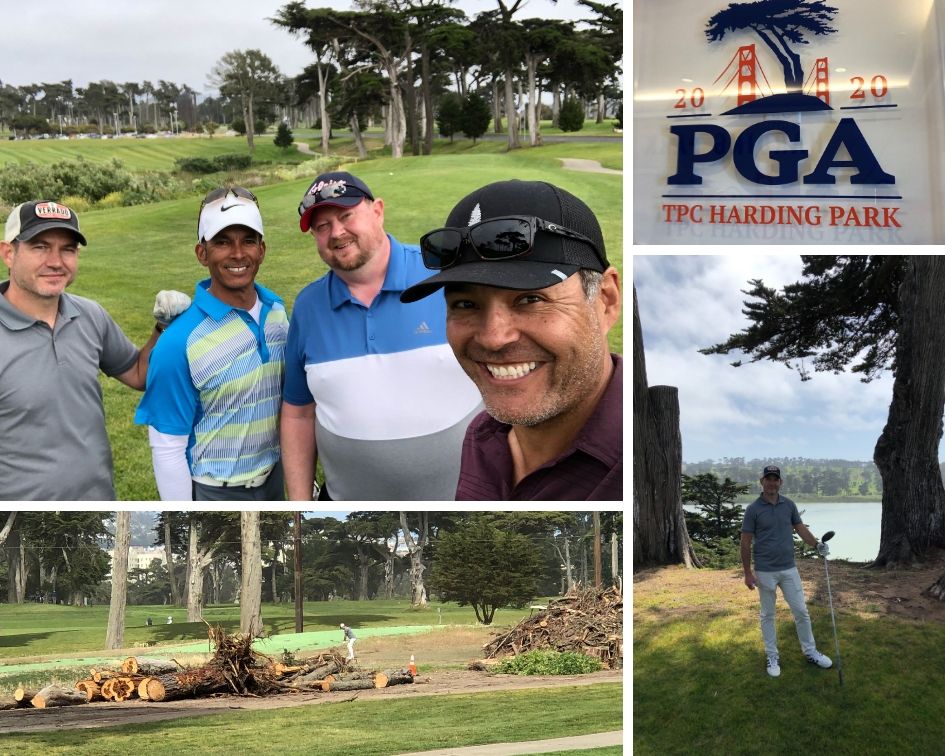 PCBC Re-Think Conference: Never Stop Learning
PCBC's Re-Think Conference provided in-depth seminars on marketing, design, and business operations that's incredibly helpful for established building professionals and newbies alike. The morning sessions featured speakers from several different industries and the afternoons were filled with smaller breakout sessions covering best practices and practical tips for adapting the latest technologies to market new homes.
It was great learning from some of the industry's best and brightest experts like Dennis O'Neil, Will Duderstadt, Mike Lyon, Kevin Oakley, Jen Barkan, and more. These seminars offer us invaluable insight and innovative new approaches to understanding and solving our clients' pain points. The Marketing department is brimming with ideas for taking our clients' marketing programs to the next level!
The biggest takeaway: no matter how tech-forward we become, nothing can replace human interaction. Be sure to include the human touch in all of your touchpoints with your prospective homebuyers.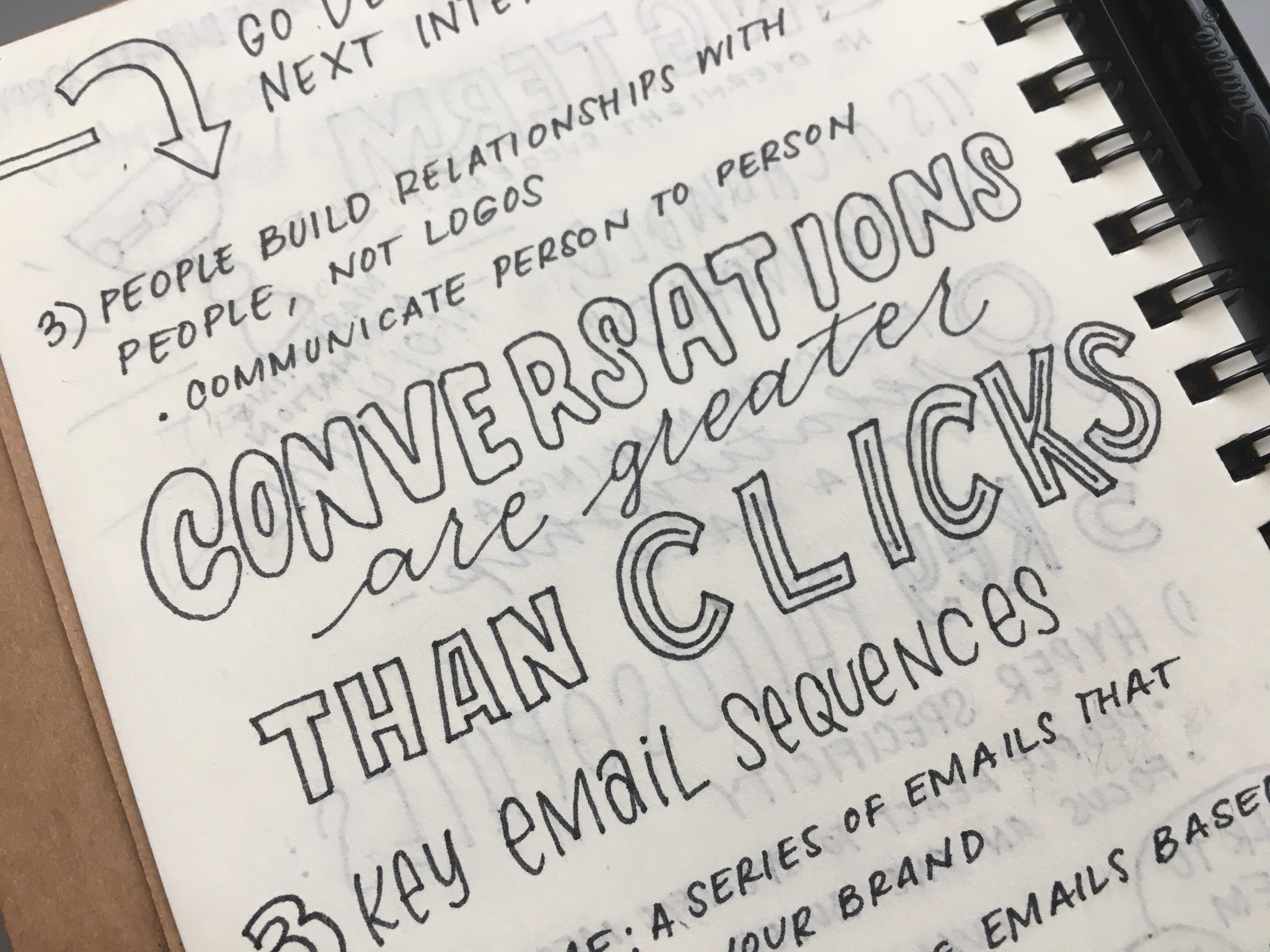 Builder VIP Party Highlights
We capped off the first full day of PCBC at the amazing Builder VIP Party we co-hosted along with some industry heavyweights, including our friends at New Homes Directory! The Builder VIP party is always a highlight of PCBC and this year did not disappoint. We had a roaring good time at the 1920s themed party at August Hall.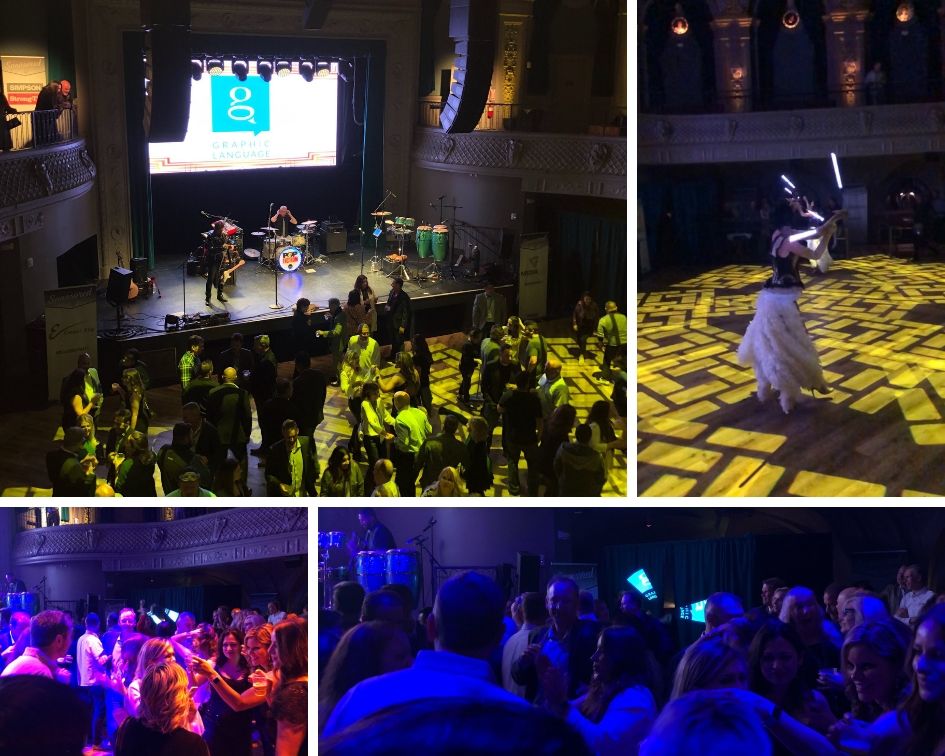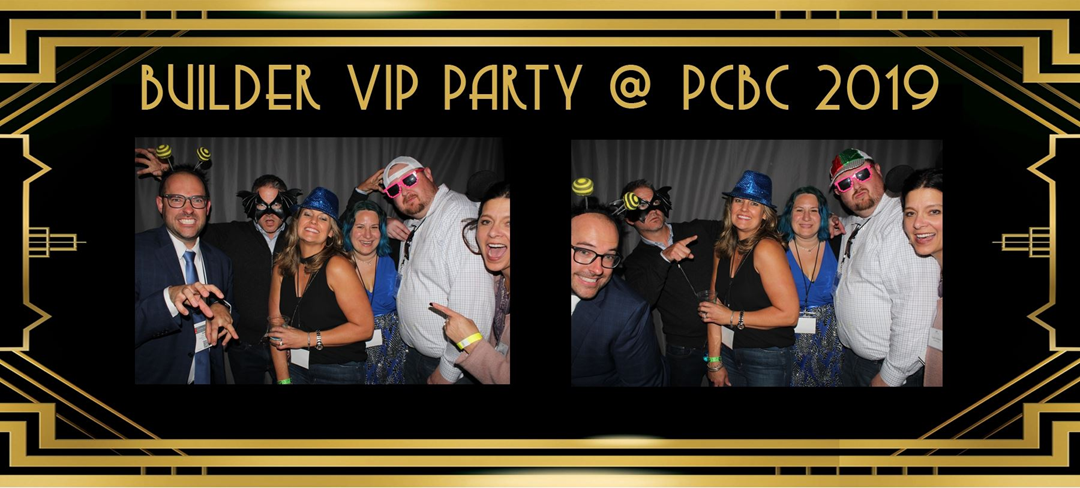 Just Like Facetime – But In Real Life
One of the benefits of attending industry conferences like PCBC is the opportunity to meet with our clients in person. Our clients are located across the country so we look forward to getting some quality facetime with them wherever we can. It's often a bonus when we're able to meet up at a great conference such as PCBC.
We had a great time at this year's PCBC and we're already looking forward to next year's conference!